The knowledge centre for mobility
About CarWise
Help businesses grow thanks to our software. That was and is an important objective of the Fabrie brothers who started CarWise over 30 years ago. As an automation company that also supplied software, in 2000 they changed course to focus solely on developing the very best software. CarWise soon became a leading player in the mobility sector. Both in the Netherlands and throughout Europe.
So, how do you provide the market with the very best software in the sector? CarWise is progressive and innovative. Our experts are continually focused on improvement. Many companies in car rental, car leasing and professional fleet management have already chosen CarWise's smart solutions. And more and more companies outside the automotive industry are joining them.
CarWise delivers quality. 'We keep our promises' is our motto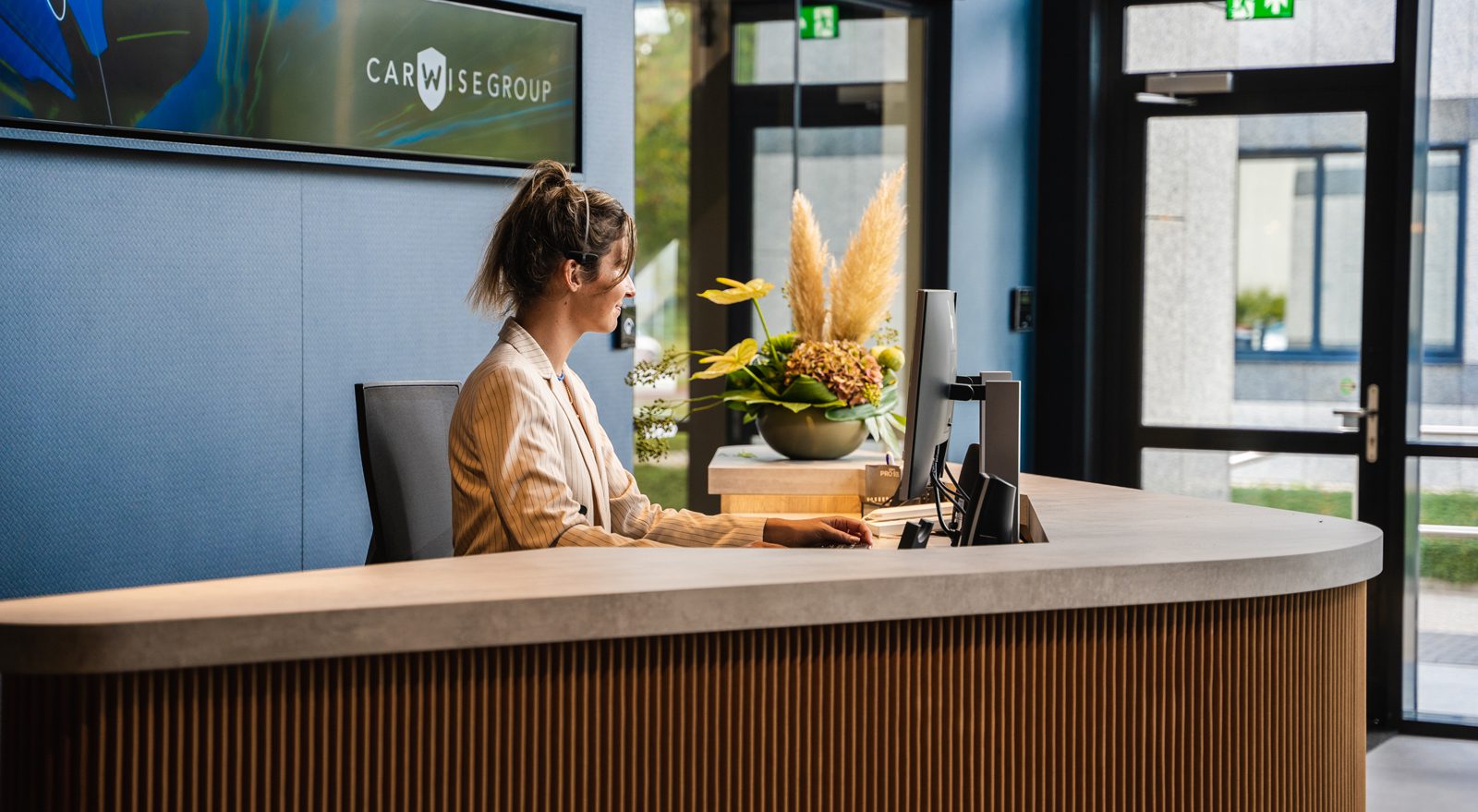 CarWise
In motion  
Continuity is safeguarded in the family business CarWise: the next generation is already in place and equally passionate about the profession! At CarWise, we attach great value to a human approach, the ability to adapt fast and offer pragmatic solutions. In this way, we offer entrepreneurs better insight and more control over mobility.
CarWise is always in motion. Through training programmes and communication with the customer, our software developers know the needs in the market. Needs that we translate into product solutions. Which is why CarWise is the partner of numerous companies in the mobility sector.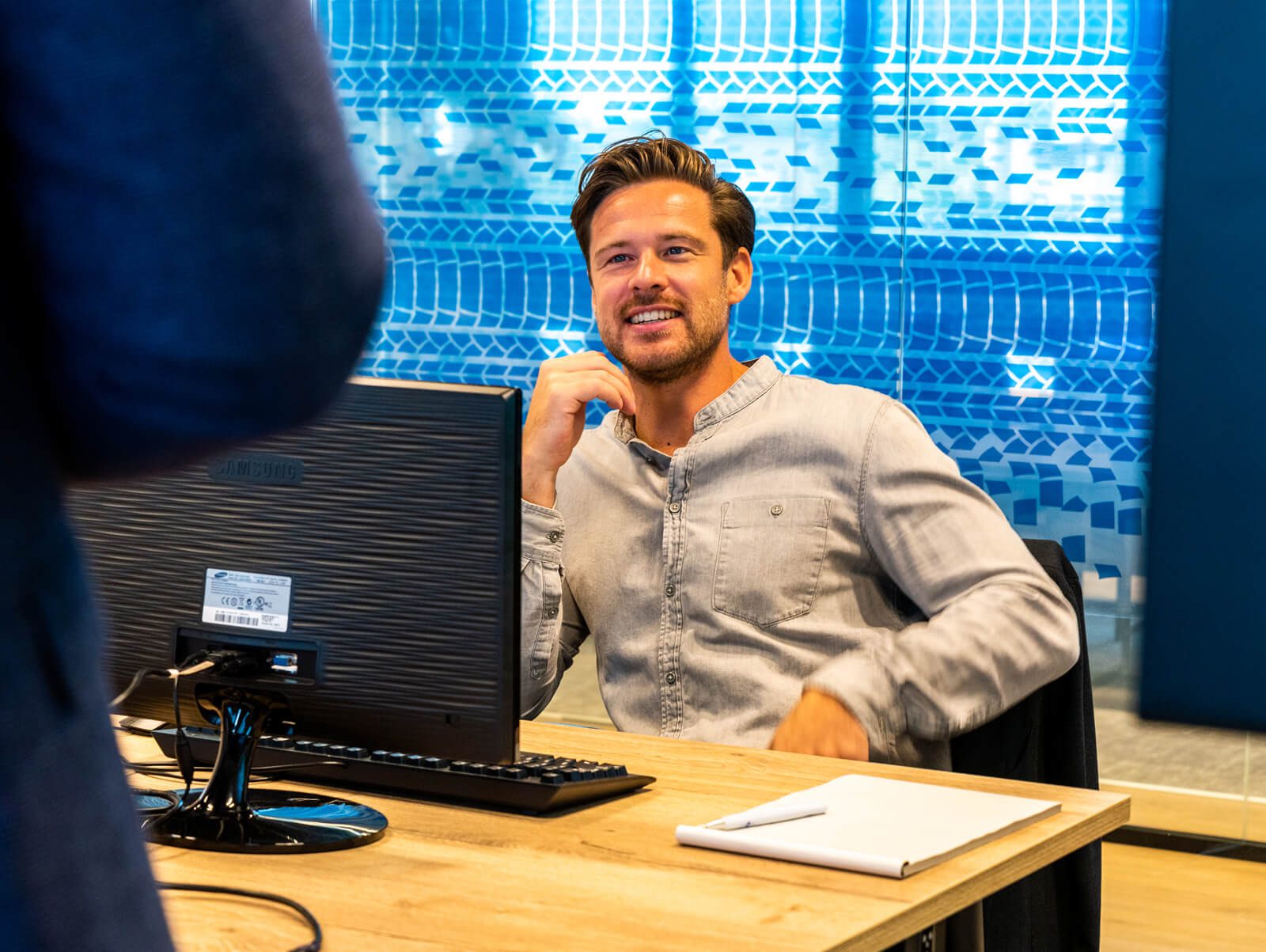 The ambition
The activities of CarWise are aimed at strengthening our role as market leader within the (niche) market in which we operate. We focus on companies in the automotive sector and contribute to their profitability and continuity through flexible mobility solutions for now and the future.
We have the drive to continuously deliver top quality!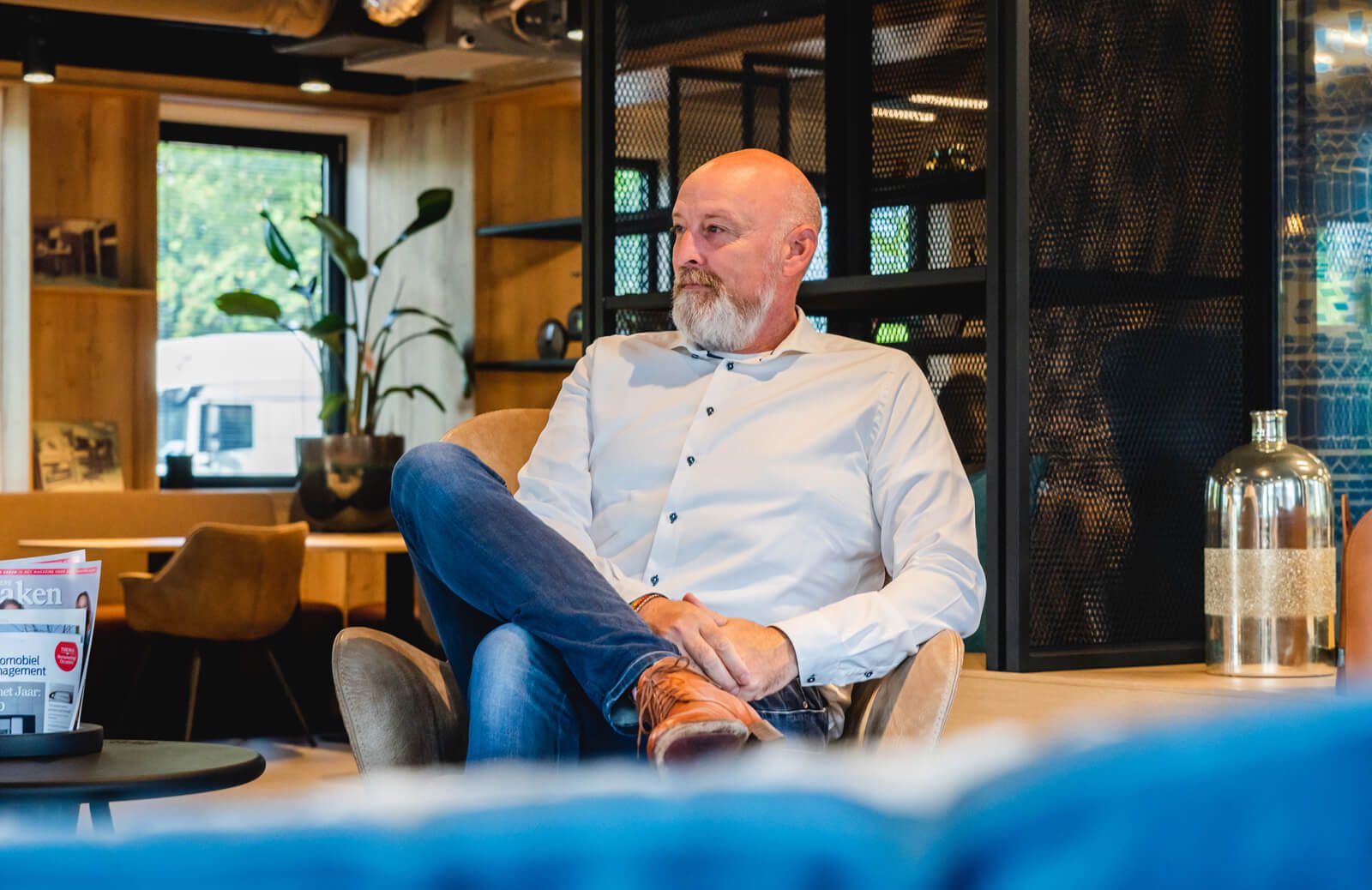 The expertise
CarWise delivers software with many functionalities for mobility, leasing and rental. Our people use their expertise every day to help you move forward.
Our products and services are permanently tested and developed against customer needs. Success is then determined by our current and future market position.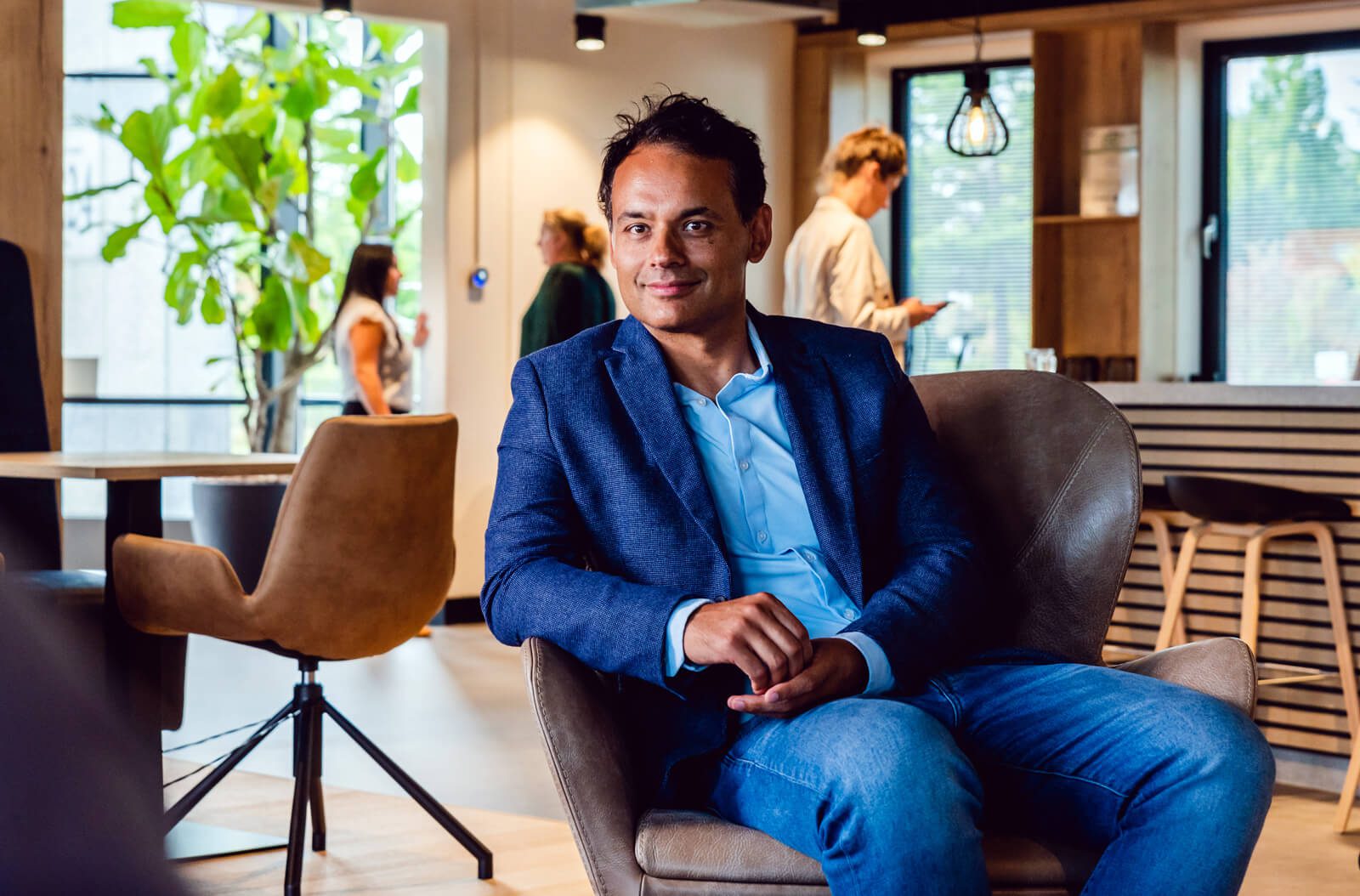 The people
We want to provide a pleasant atmosphere at work and a good, healthy working environment. CarWise Group is a dynamic family business. As market leader, it has been operating in the automotive sector for over 30 years.
As well as in the Netherlands, our people work in 7 other European countries for importers, lease companies and rental companies.
Find your challenge here!
The job vacancies  
Does our organisation appeal to you? If so, check out our job vacancies now!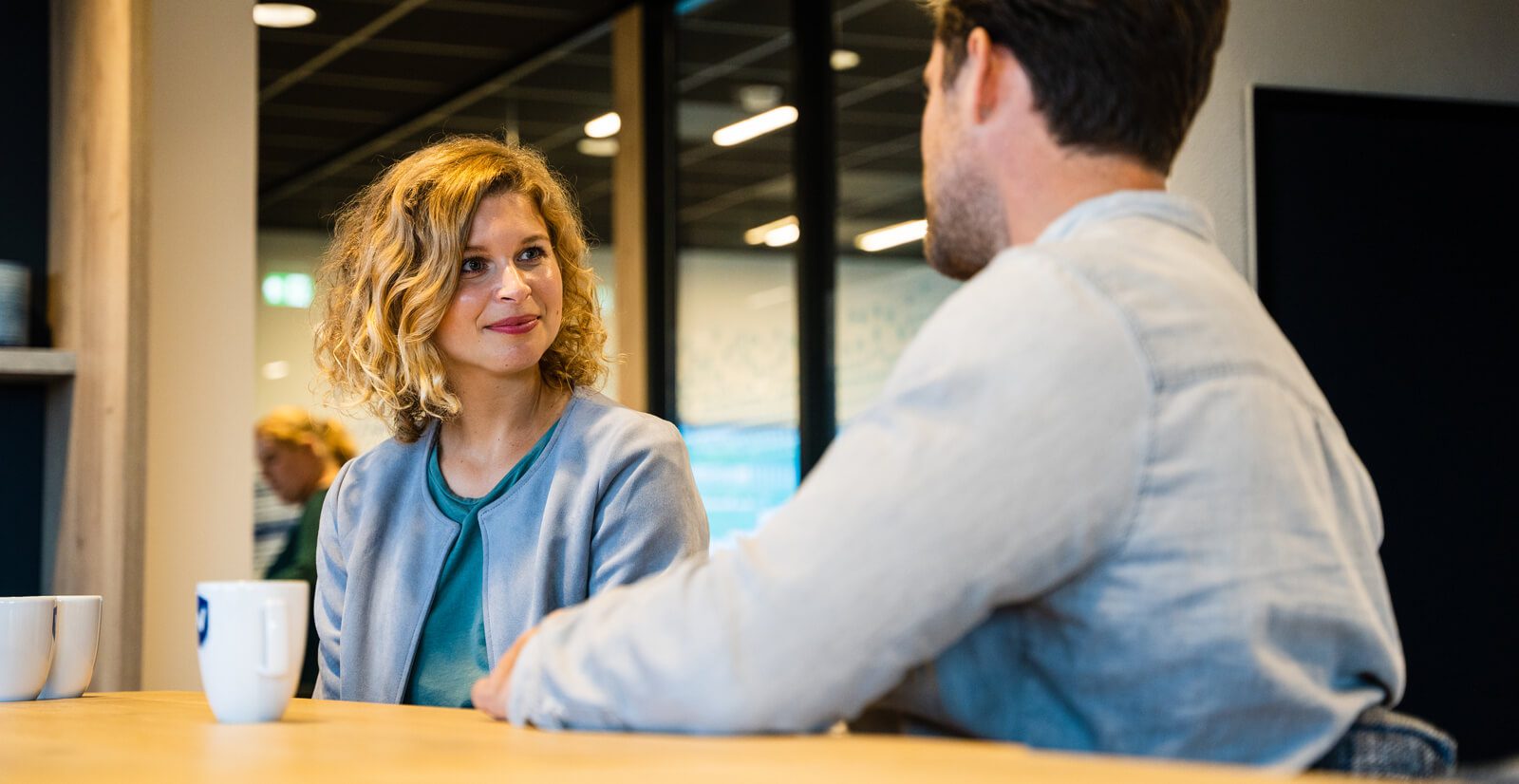 Vision and mission
CarWise is the knowledge centre for the mobility sector. Thanks to our expertise and years of experience, we deliver the best products and services relating to software, now and in the future. The innovative solutions of CarWise are always focused on our mission to offer companies in the mobility sector continuity and improve their profitability. CarWise responds to the changing mobility needs, thus playing a key role between the entrepreneur and the end user.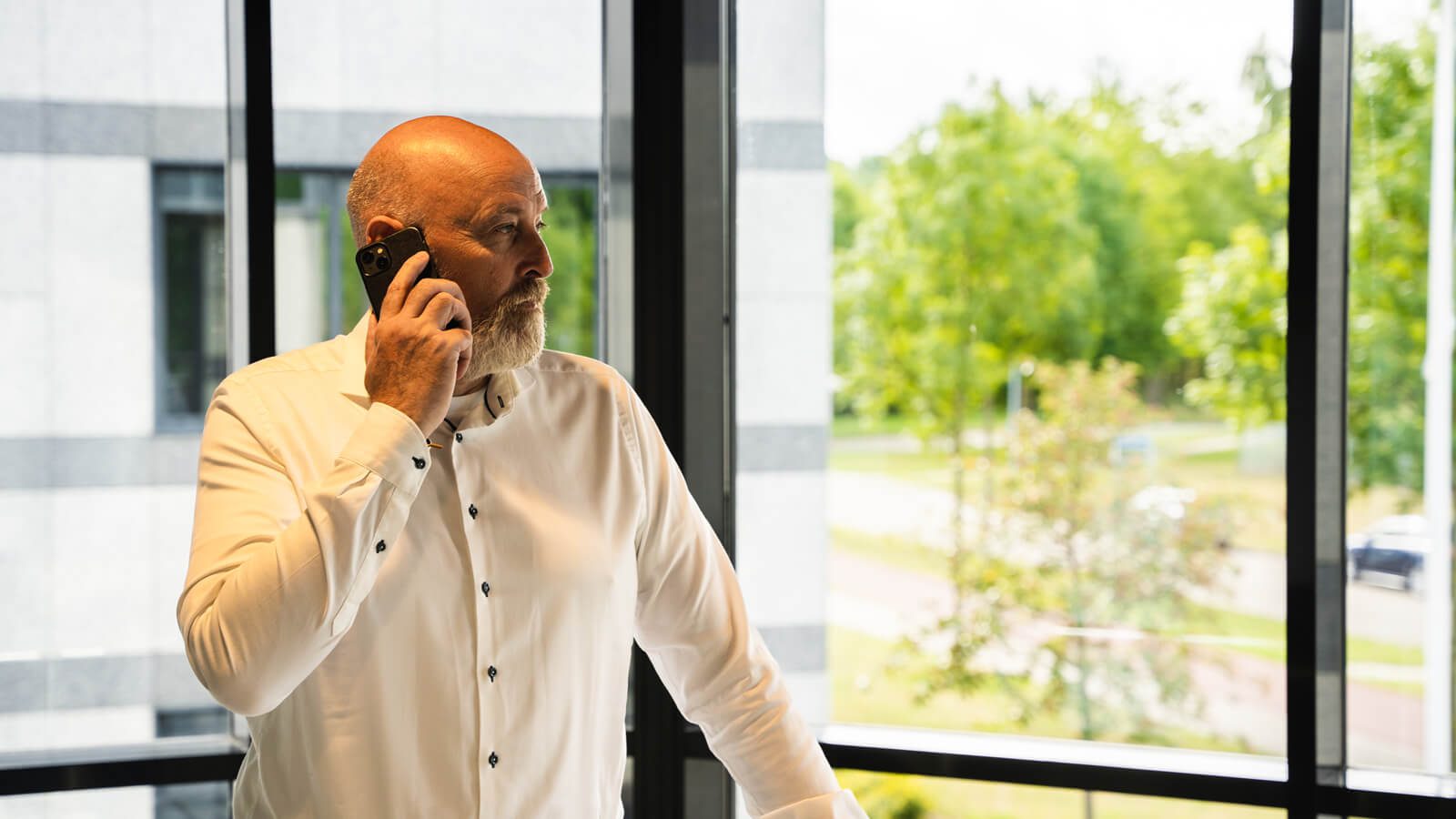 We help you get moving
Contact us now
Want to know how we can be an extension of your organisation? Feel free to contact us.